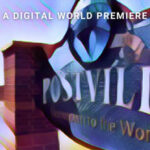 The HOT Digital season closes with its largest undertaking yet — the digital world-premiere of Laura Kaminsky and Kimberly Reed's newest opera, Hometown to the World. Commissioned by The Santa Fe Opera and Co-Commissioned by Hawai'i Opera Theatre, the production premieres on HOT Digital on May 21, 2021 (1:00pm HST).
Purchase tickets at HOT Digital: $25
Andrew Morgan, HOT General Director shares, "Hawaiʻi Opera Theatre is proud to be a commissioning partner with The Santa Fe Opera in their Opera for All Voices program. When I first heard about Hometown to the World, I was immediately taken by the humanity of the characters. I knew it would be a good fit for HOT as we serve a diverse community that has a history with immigration. Our original plan was for live performances at the Orvis Auditorium on the campus of the University of Hawaiʻi-Manoa, but I felt this was a work that could be told powerfully in the digital platform we pivoted to during the current pandemic. Although the impetus for the story is an act of violence, Laura and Kimberly's opera focuses on the humanity of just three individuals – each representing distinct aspects of the larger community – and how they come to terms with their grief and loss, ultimately envisioning a path to healing. It is a powerful work that does not shy from the politics of immigration but also tells a universal story of humanity in the face of crisis."
We are not that far removed in history from the events of Hometown to the World, and immigrant rights remains a painful point of division for many countries. On May 12, 2008, Postville, Iowa was the site of the single largest workplace raid in US history at the time. Immigration and Customs Enforcement Agency (ICE) agents arrested 398 employees at the largest Kosher slaughterhouse and meat packing plant in the country, for suspected undocumented immigrants, aggravated identity theft, and child labor law violations. Those numbers represented 25% of the population at the time, and another 25% left the town in the days and weeks following the raid, devastating the town's economy which had seen a resurgence with the establishment of the meatpacking plant.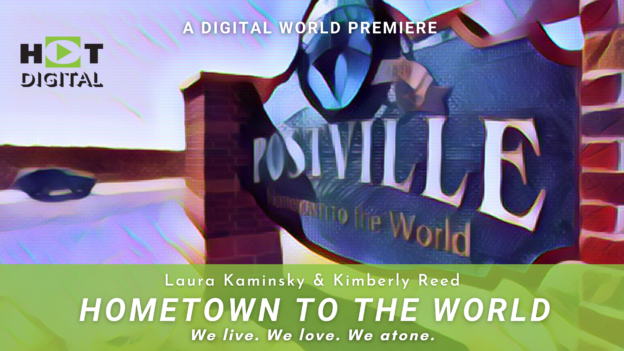 Local favorites Sarah Lambert Connelly and Maya Hoover are joined by newcomer Ian McGuffin as three individuals whose lives are turned upside down yet find a path for healing. Karen Tiller returns to direct and Benjamin Makino makes his HOT debut as conductor, leading six musicians from the Hawai'i Symphony Orchestra. While the pair share connections to Memphis Opera and HOT, this is their first time working together. The production was filmed by Dave Hunt of Sky Legend Films, who has brought to life all of the HOT Digital productions this season.