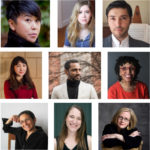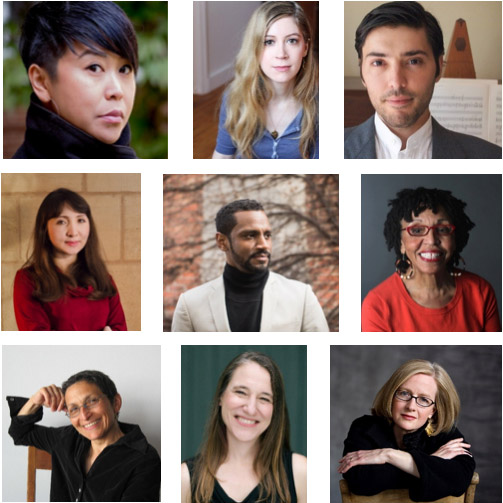 WNO: American Opera Initiative: Three New 20-Minute Operas
Catch a glimpse into the future of opera!
Three world premiere short operas will be staged in a concert performance, accompanied by a small chamber orchestra and followed by a Q&A with the artists and creative team. This season's distinguished mentors include composer Laura Kaminsky, librettist Kelley Rourke, and conductor Anne Manson.
Composer-librettist teams for 2019-2020 are Carlos Simon/Sandra Seaton; Lilya Ugay/Sokunthary Svay; and Michael Lanci/Kim Davies. Their new 20-minute operas will be created and workshopped over the course of the year and will premiere at the Kennedy Center in January 2020.